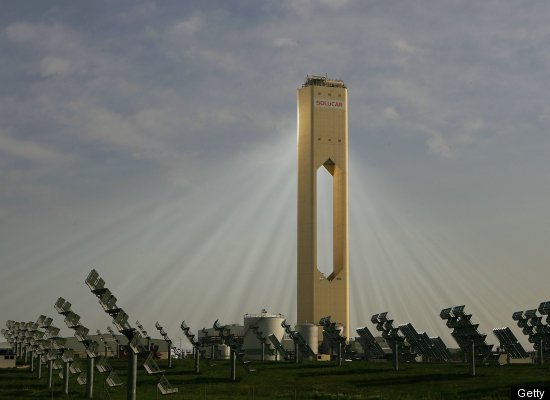 The monolithic Solar Power Tower in Sanlúcar la Mayor near Seville was designed to prevent the emission of more than 600,000 metric tons of greenhouses gases each year. A mirror array on the ground focuses beams of sunlight on the top of the 160-meter-tall tower, giving it an angelic glow and powering a steam turbine.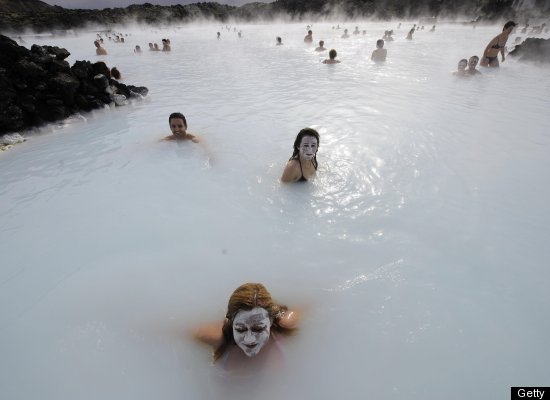 The popular medicinal spa in Iceland was created accidentally when the runoff water from the Svartsengi geothermal plant was discovered to help cure skin problems. Seawater is pulled up from 2,000 meters underground and moved through the plant turbines before flowing into the lagoon, generating both renewable energy and steamy sapphire waters where visitors can swim.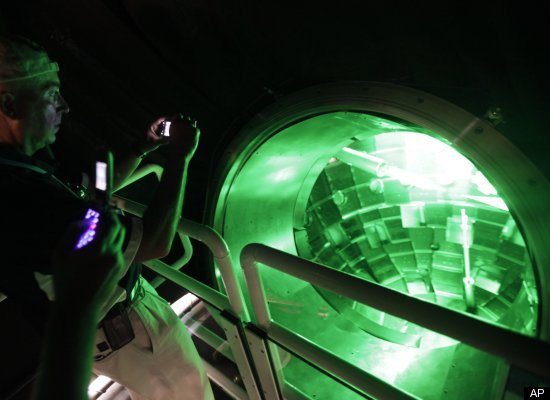 The National Ignition Facility is designed to make tiny stars that exist for only five billionths of a second. In the process, it creates a chain reaction that releases 100 times the amount of energy that was used to initiate the fusion process.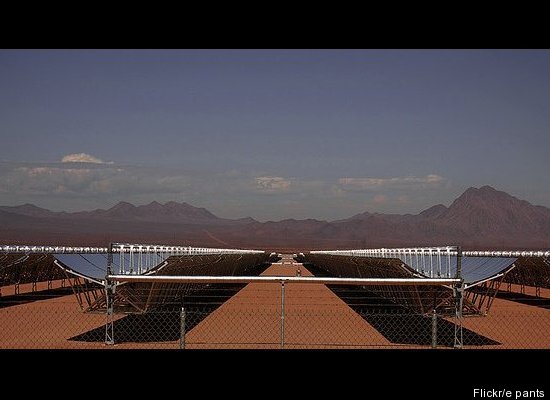 The Solar One and Solar Two experimental solar power plants outside of Daggett, California, pioneered the technology to transform the power of the sun into renewable energy. Although now decommissioned, the solar projects marked the beginning of modern interest in solar energy.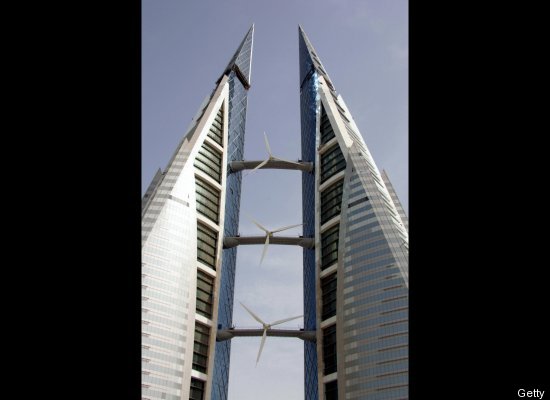 The Bahrain World Trade Center is the first commercial structure to have large wind turbines as a part of its design. The twin skyscrapers are curved to funnel the strong Gulf winds into the three turbines, which power up to 15 percent of the building's power.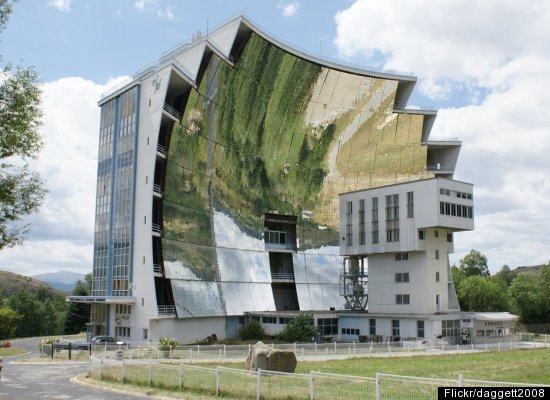 The world's largest solar furnace has 10,000 mirrors that reflect the sun's rays onto a concave reflector, focusing on an area that reaches over 3,000°C (or 5,430°F).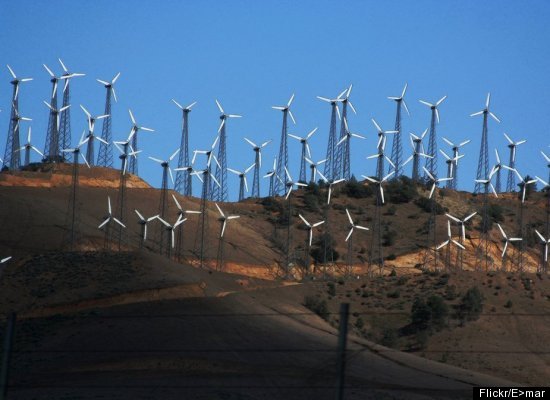 The increasing interest in wind power had its start at the Tehachapi Wind Farm in California, where thousands of turbines crowd the hills, producing 800 million kilowatt hours of electricity, enough to power the residential needs of 350,000 people every year.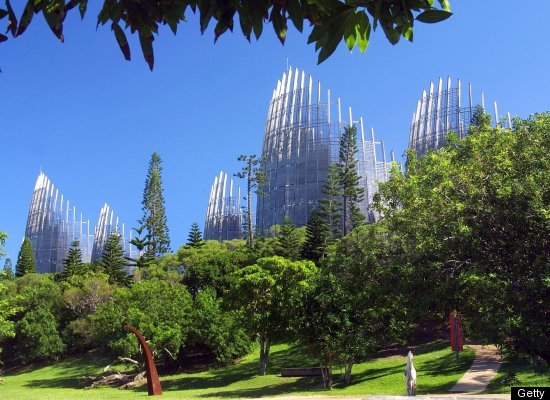 Designed by Renzo Piano, the Jean-Marie Tjibaou Cultural Center incorporates modern green building techniques with traditional aesthetics. Blending into its natural setting and reflecting the traditions of the local Kanak people, the center was created with local materials. The strong ocean winds are used to cool the building, also making it vibrate and "sing." Permalink |
http://huff.to/9nYUIy